She never aspired to be mayor, coming to Mayfield with her husband to be a history teacher just...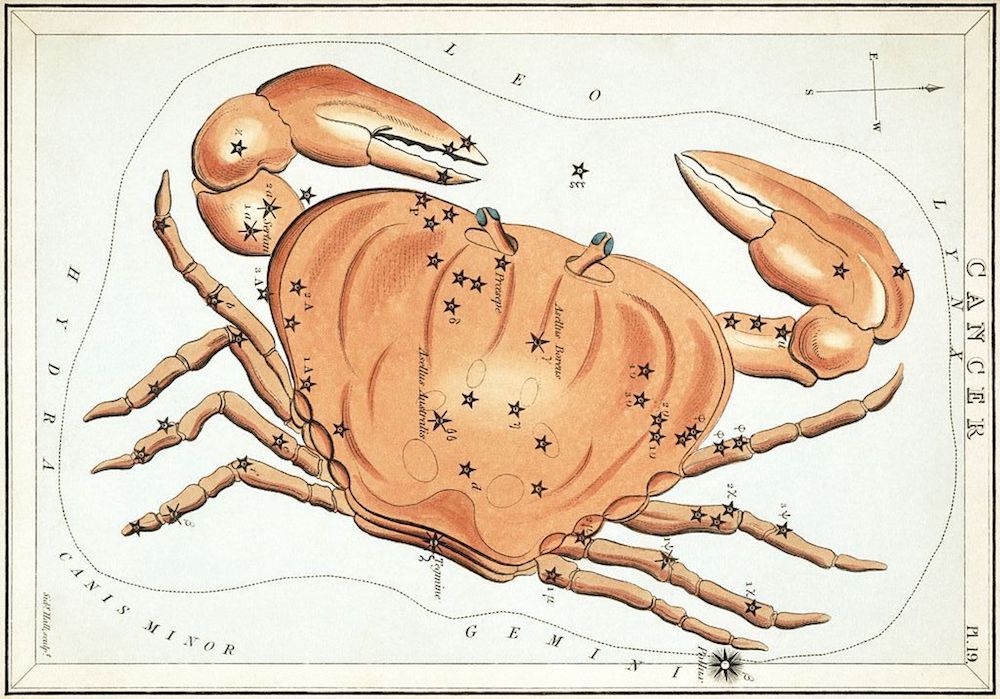 It is a barred spiral galaxy which was discovered by Friedrich Wilhelm Herschel in 18th century. Bruce McClure...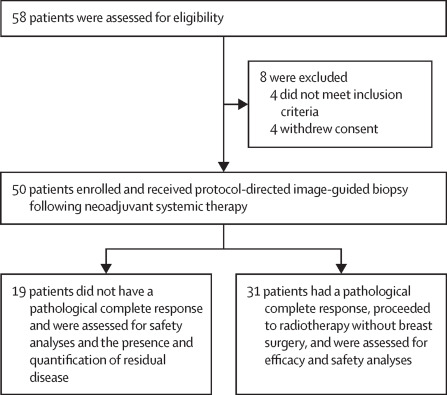 Diane Mapes is a staff writer at Fred Hutchinson Cancer Center. She has written extensively about well being...