She never aspired to be mayor, coming to Mayfield with her husband to be a history teacher just...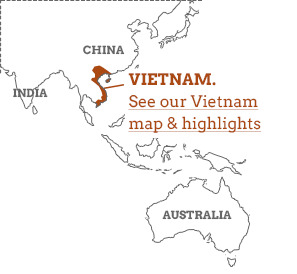 The will need to have a single authority to protect against floods of the Red River, to cooperate...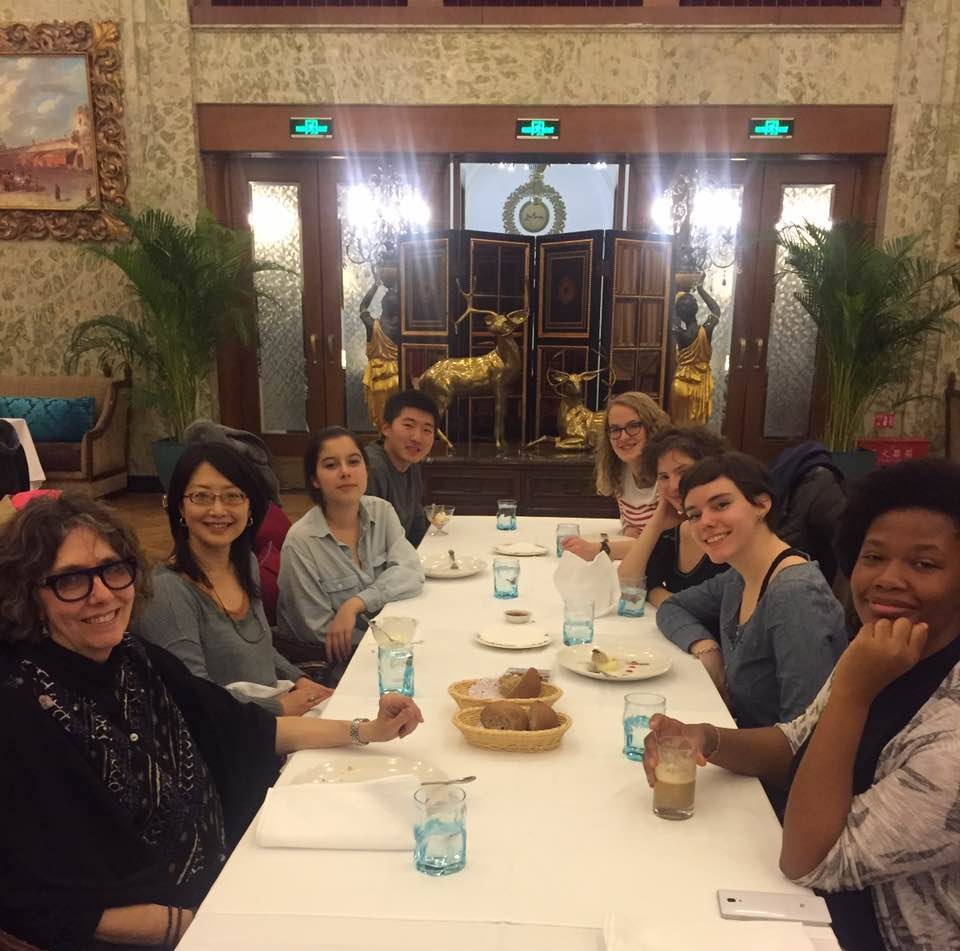 But it's cooler to be able to express your self with confidence and sound like a native. That's...