She never aspired to be mayor, coming to Mayfield with her husband to be a history teacher just...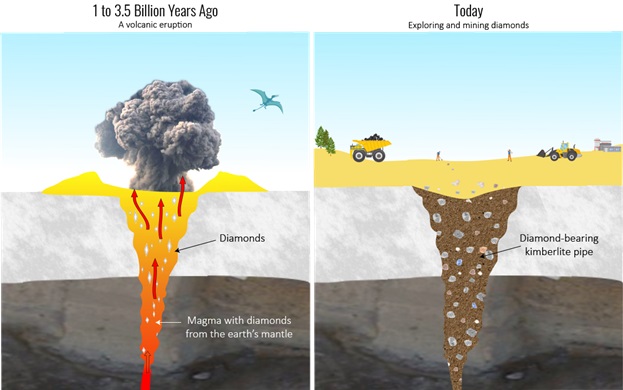 Have you ever wondered what the most highly-priced jewelry looked like? What kind of stone, what sort of...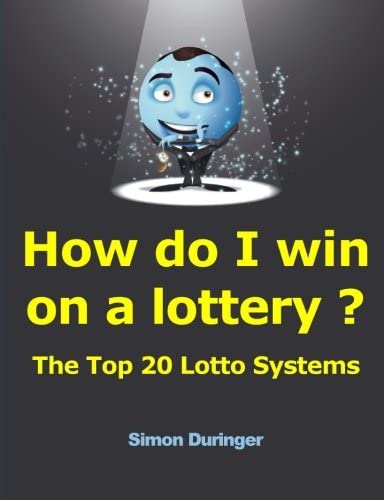 Winning any prize in the lottery is a matter of luck. In some states, players can either purchase...