She never aspired to be mayor, coming to Mayfield with her husband to be a history teacher just...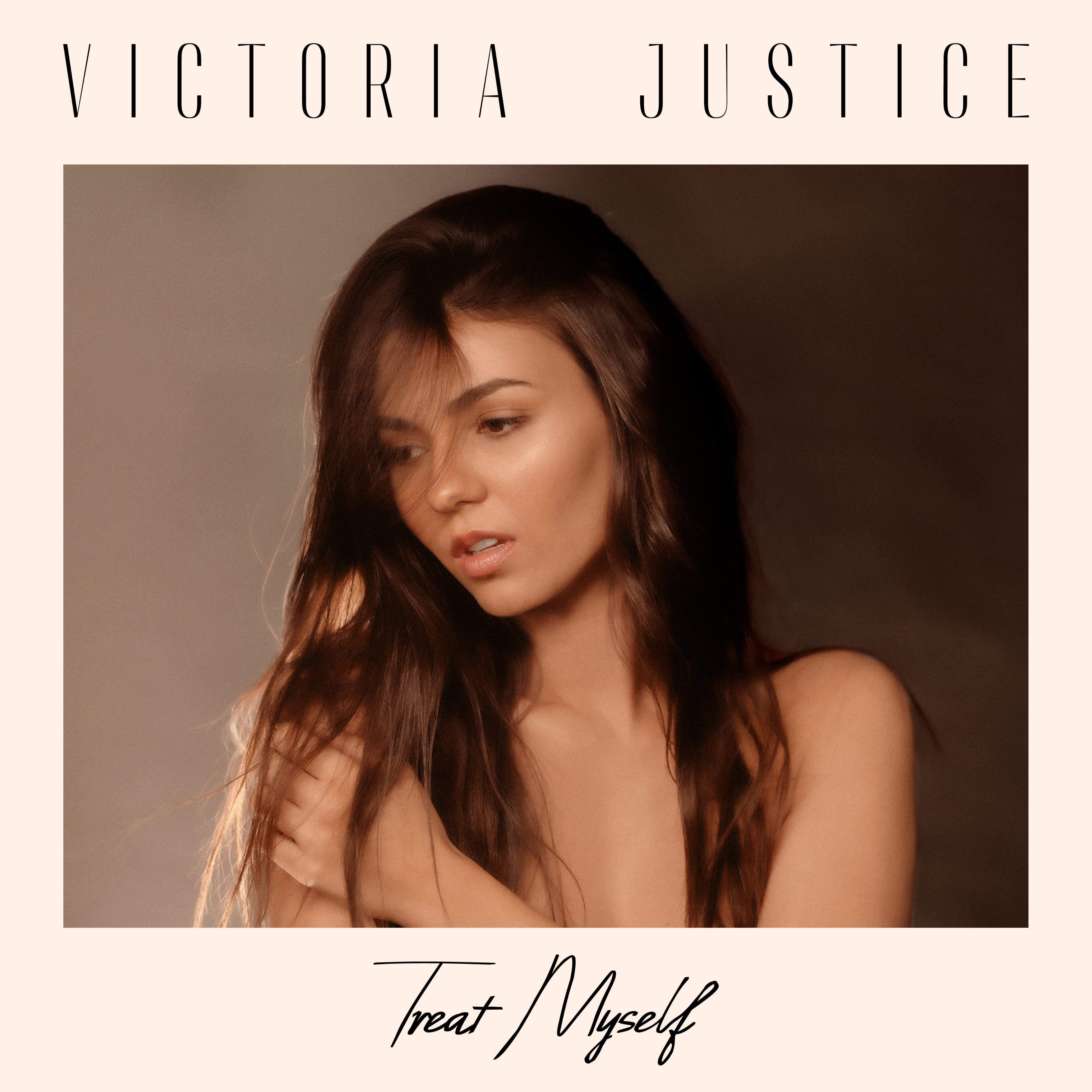 In a world familiar with authoritarian rulers, she remained a symbol of the form of constitutional government in...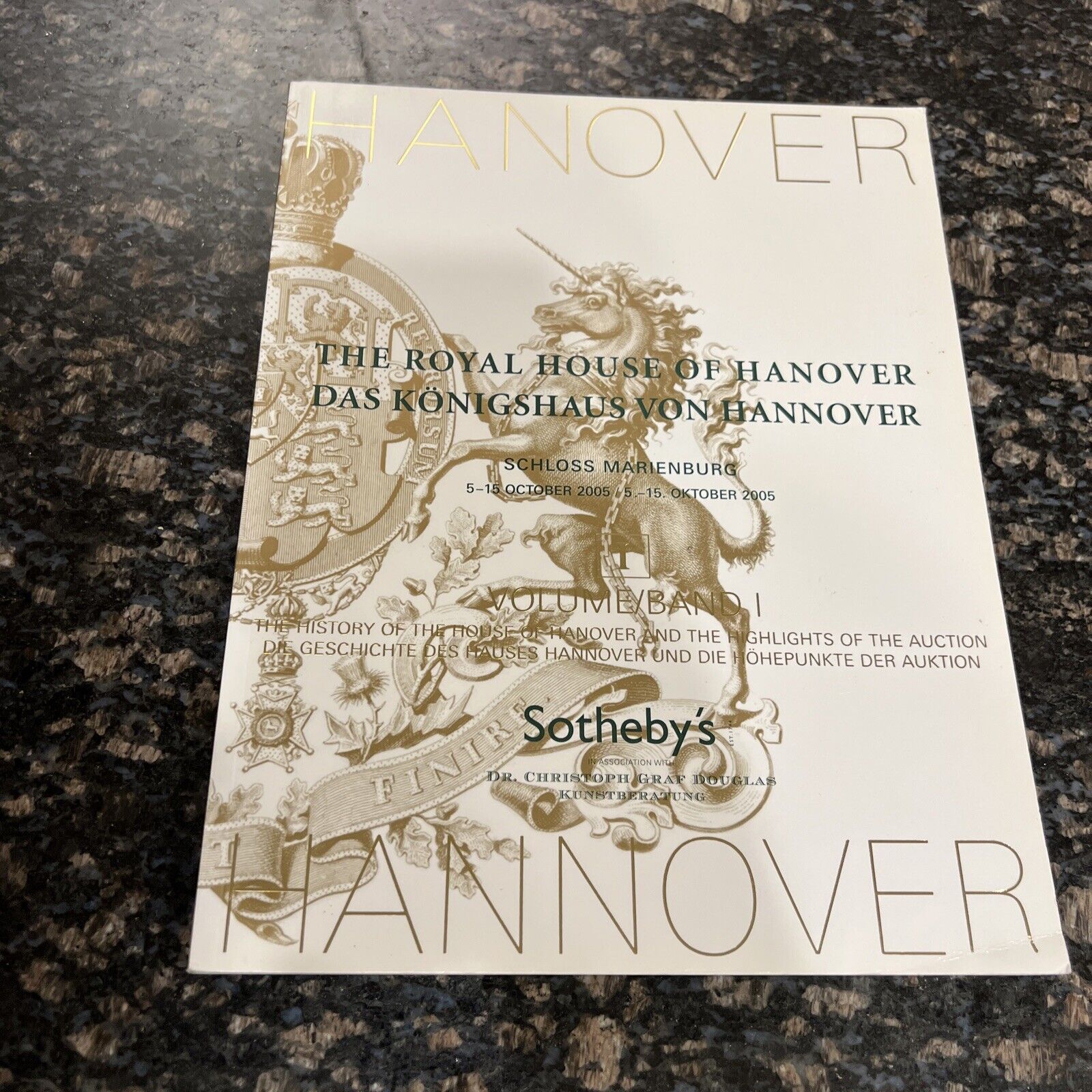 In the end, Garfield represents the eighteenth-century as an arrogant, more than-confident time, with huge pride in its...