She never aspired to be mayor, coming to Mayfield with her husband to be a history teacher just...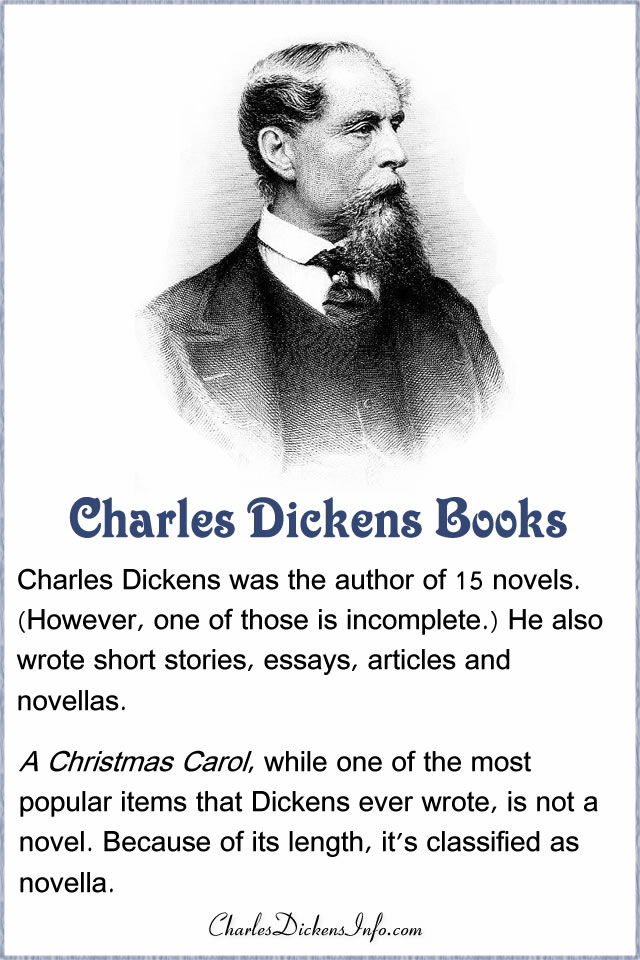 When in other genres like mafia, we have The Godfather and in epic fantasy we have The Lord...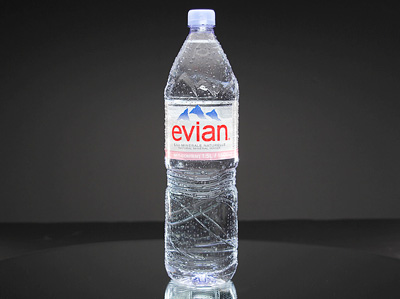 "Sometimes 80 percent of the benefits of radiography films are normal" . Owing to healthcare complexity and multi-dimensionality,...