She never aspired to be mayor, coming to Mayfield with her husband to be a history teacher just...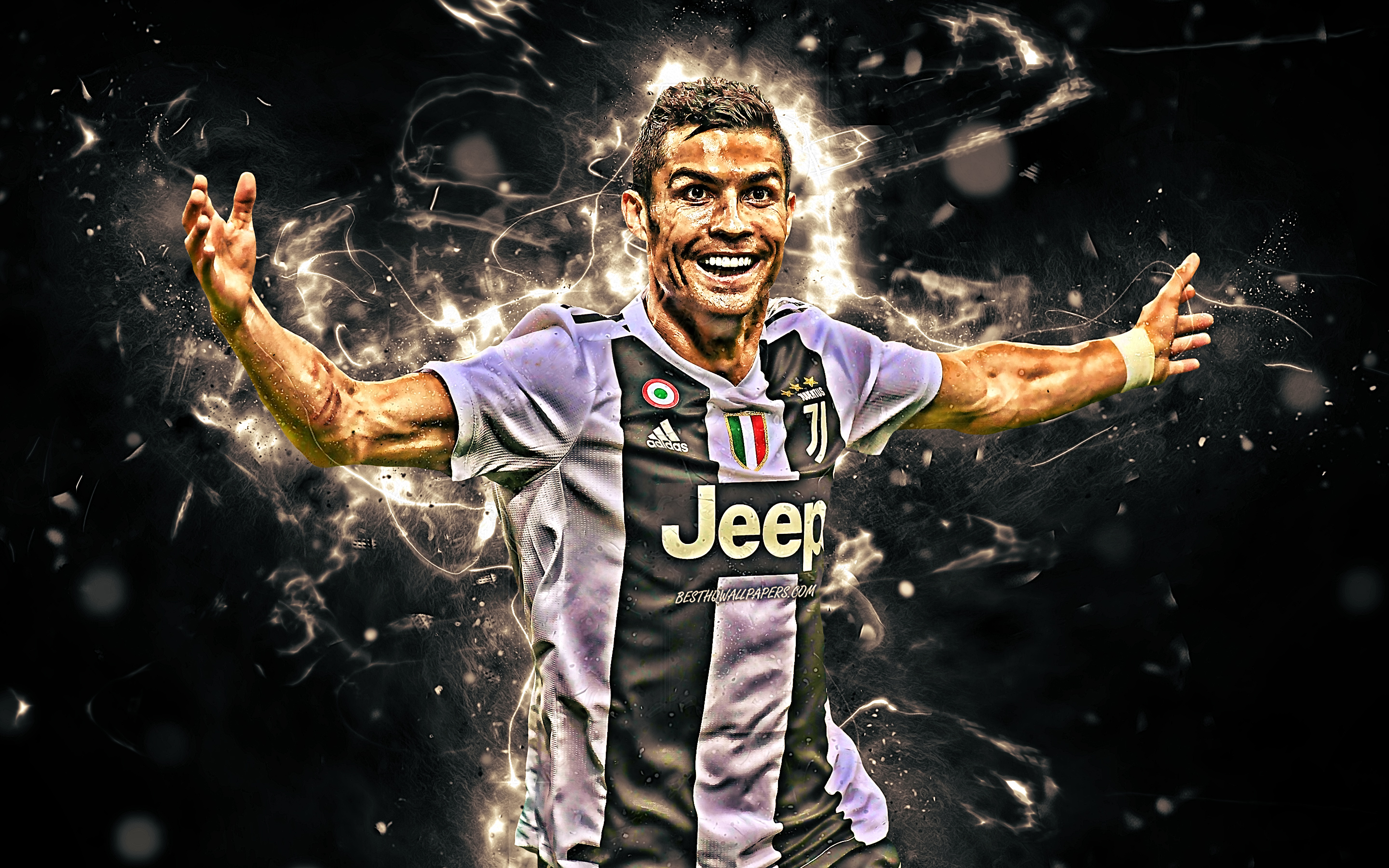 Generally forwards are unable to replicate their club form for their national group. Having said that, Ronaldo is...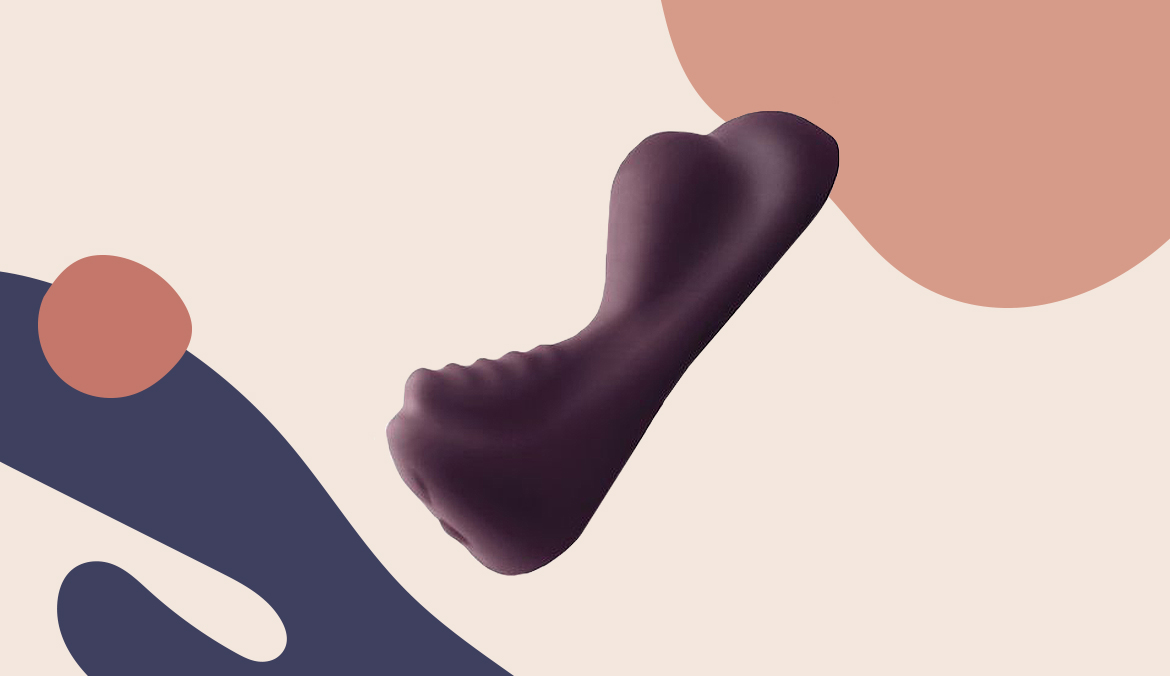 If it was about parental decision, then they wouldn't be calling for these books to be removed from...