She never aspired to be mayor, coming to Mayfield with her husband to be a history teacher just...
They will be helpful for the 72nd Miss Universe contest, probably to be held later subsequent year. Previously,...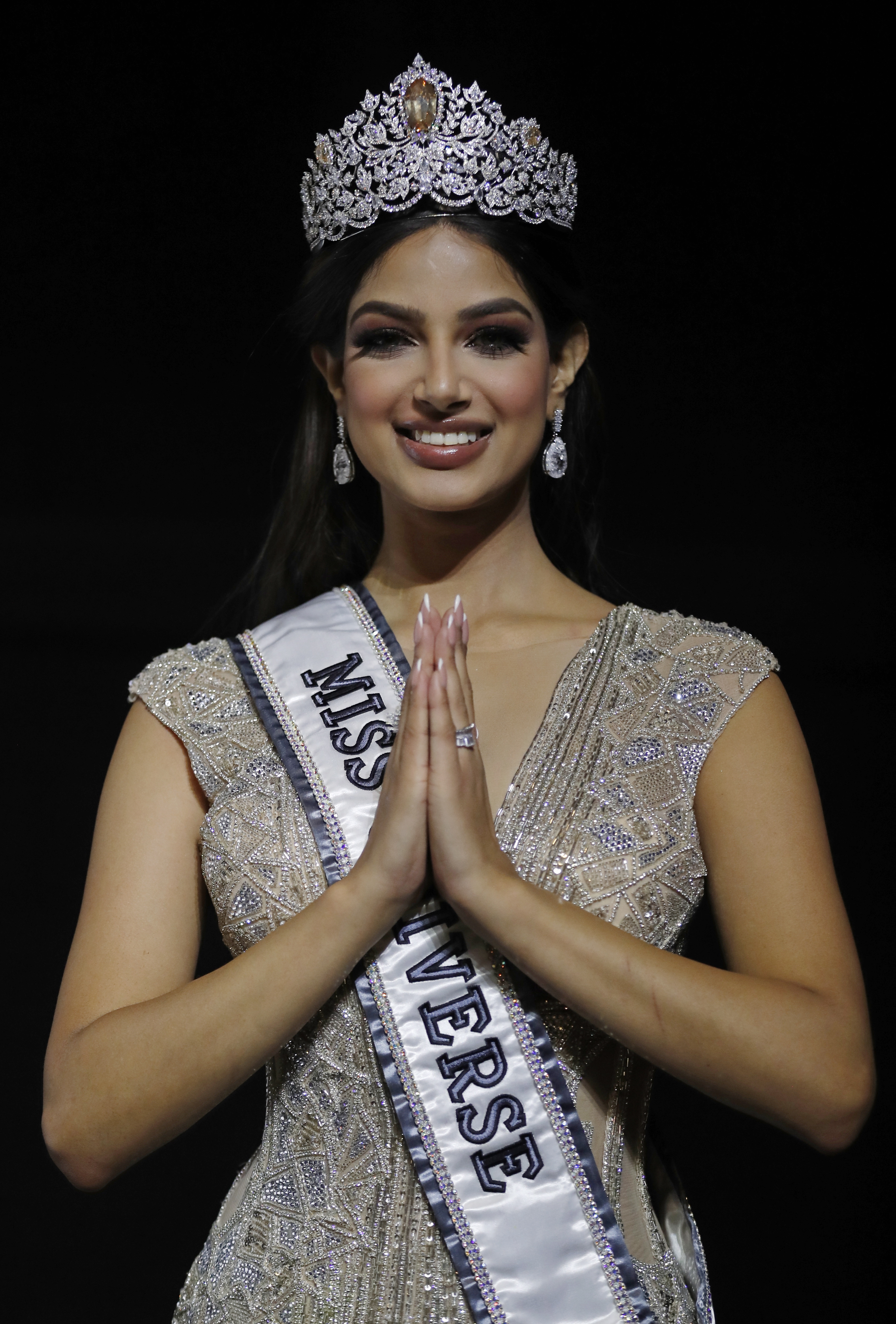 The 2021 edition saw return of Steve Harvey as host and Fox as the official broadcaster of the...