She never aspired to be mayor, coming to Mayfield with her husband to be a history teacher just...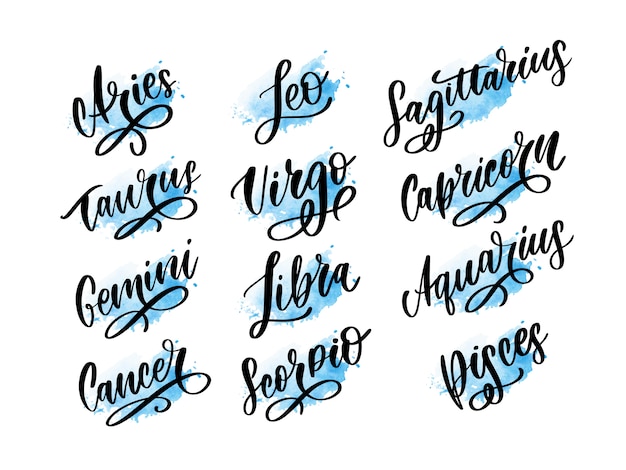 The position of all the planets will reveal the nature of your life, nearly like a neutral mirror....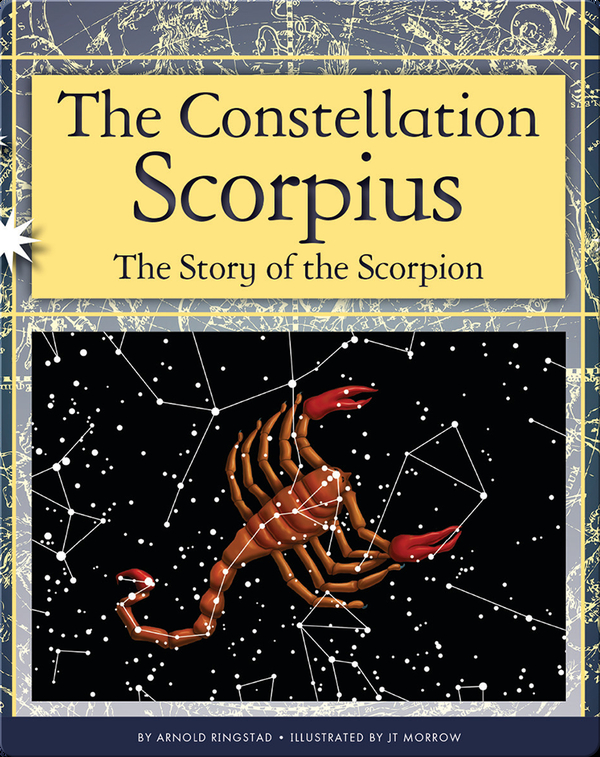 Beneath the armored front they present to the planet is a sensitive and artistic soul, attuned to the...